Spoilers! Episode 12 write up in Radio Times (refers to Joe)
MASSIVE S3 SPOILERS - DON'T CLICK IF YOU DON'T WANT TO KNOW!
"However, the episode belongs to unsung hero Joe Armstrong as Allan who gets a quick burst of realistic fighting (more please!) and a heart rending scene in which he's shunned by his comrades."

The article is accompanied by a Jezebel favourite, this publicity photo for S3: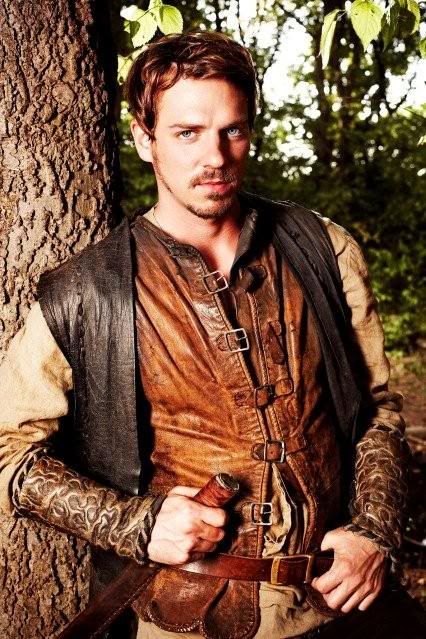 Crossposted to:
robinhoodbbc
, JAFF
The new edition of Radio Times (20-26 June) has a writeup about Episode 12 by critic Mark Braxton which includes the following:-